Best Machine Learning Professional Certifications in 2021
Machine learning (ML) is a highly competitive field in the computer science industry. It is the process of sending commands to an artificial intelligence program so it can begin to learn on its own. With machine learning, developers can identify patterns, make predictions, and organize data.
In this immersive guide, you'll see the best machine learning certifications in 2021. This way, you'll be able to substantiate your programming and data analytics abilities to potential employers. A machine learning specialty exam is the best way to move up in the real world of tech.
What Is a Machine Learning Professional Certification?
A machine learning certification is a professional credential that validates ML skills like Python programming, Amazon Web Services (AWS), unsupervised and supervised learning, data analytics, and data collection. It allows the owner to quickly showcase their expertise when searching for work.
These types of certifications usually come from a reputable third-party validator such as a private company or governmental institution. You'll take an exam and pay a certification fee. After successfully passing the exam, you'll earn your certification. These are useful for AI specialists, data scientists, and more.
Professional Certification vs Certificate Program
When you search for machine learning certification on Google, you might encounter machine learning online courses or certificate programs instead. Although they may seem like the same thing as a certification, these programs have a few major differences.
While a certificate program is a credential you receive for completing a particular course, a certification is a professional license that authenticates your skills. The former is offered by educational institutions, while the latter is provided by a third-party validator.
To enroll in a certificate program, you don't need to have a background in the field. However, to earn a certification, you'll need to have some years of experience to validate your expertise. You will need a specific set of skills to pass the certification exam.
Another difference to mention is the fact that you'll be able to use a designated title before your name when you get certified. You can use a certificate on your resume, but it does not have the same prestige as a professional certification.
Machine Learning Skills: What's Demand Like in 2021?
Machine learning skills are very popular in 2021. Cloud services like AWS are becoming more in demand every day. One of the most relevant machine learning skills you should consider learning in 2021 is cloud computing. Companies prefer to use cloud storage instead of their on-site data servers because it is more secure, effective, and cost-efficient.
In addition, since machine learning engineers work with raw data, they must be able to use cloud services like AWS or Microsoft Azure. Machine learning engineers must also be competent in areas like Python programming and supervised, unsupervised, and reinforcement learning.
Importance of Machine Learning Certification
An ML certification is the best way to authenticate you're an expert in the field. There aren't many machine learning certifications available, and you don't need one to work as an ML engineer. However, it can significantly increase the number of job opportunities available to you if you take the time to earn one.
As well, many different computer science jobs are growing quickly. According to the Bureau of Labor Statistics (BLS), job opportunities in software development will grow by 22 percent by 2029. This is over five times as fast as the average growth rate for all careers. There will be many machine learning jobs in the future.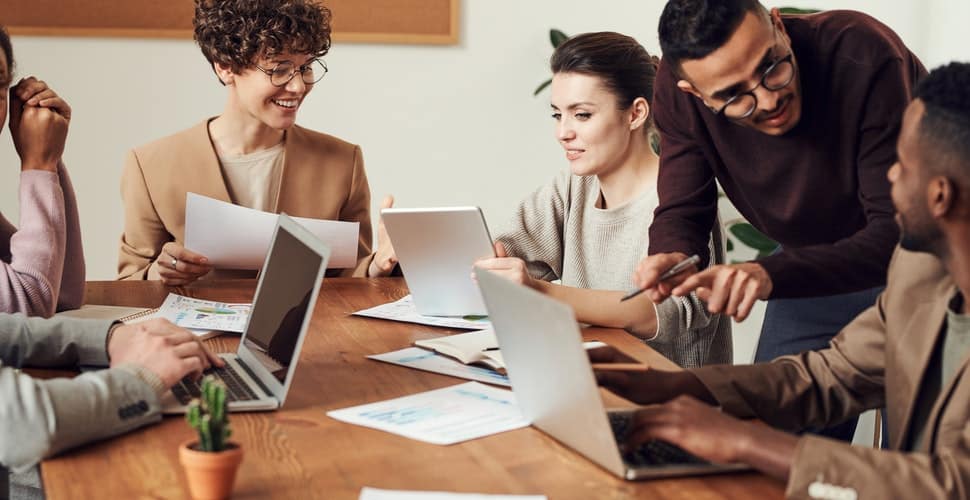 Top 3 Machine Learning Certifications
Even though there aren't a huge number of ML certifications available, you should still choose your certification carefully. To make it easier, we've compiled some of the best credentials you can earn to further your career in machine learning.
AWS Certified Machine Learning – Specialty
Cost: $300
Validity: Three Years
One certification that has become popular in the industry is the AWS Machine Learning Certification. As mentioned earlier, working with cloud services has become more common among machine learning engineers, so this certification would be useful.
This credential covers topics like machine learning apps development, ML security, big data in AWS, data science, and chatbots. To be eligible to take this certification, you need to gain one to two years of experience, pay the exam fee, and pass the 65-question test.
Google Professional Machine Learning Engineer
Cost: $200
Validity: Two Years
Google recently launched its own machine learning certification. This credential is one of the most reputable to validate your machine learning skills. You need to pass the two-hour exam and pay a $200 fee to earn this certification. If you want to become a machine learning engineer, this certification is perfect for you.
The credential learning material covers essential topics like data preparation, processing systems, ML solutions architecture, ML models, and ML pipelines automation. You will also need to monitor and control machine learning systems. It's recommended that you have a few years of experience using Google products before signing up.
TensorFlow Developer Certificate
Cost: $100
Validity: 36 Months
TensorFlow, the open-source library created by the Google Brain team, is commonly used for machine learning purposes. This machine learning course will demonstrate that you are competent in TensorFlow programming and machine learning.
This certification validates skills like creating machine learning models using TensorFlow, Python programming, and finding TensorFlow APIs. You will earn this certification once you pass the exam, which is remote and takes around five hours to complete.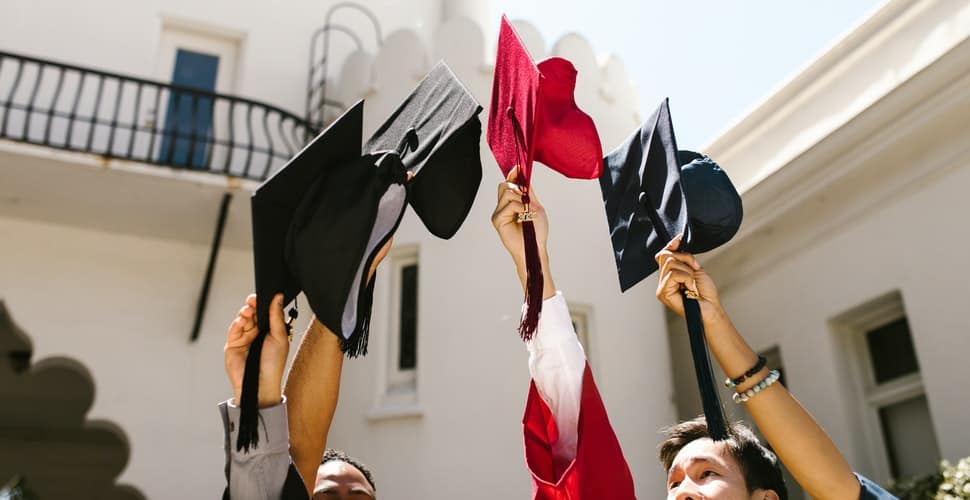 How to Choose the Right Certification
Earning a certification will take time and effort. It takes a lot of commitment and preparation to earn a professional credential. Before choosing a particular certification, you should consider the tips listed below.
All certifications have different requirements. You should make sure you meet the criteria. This way, you'll save yourself time. If you don't meet the requirements, there may be other certifications that you can apply for that match your experience and skillset. Certifications usually require that you have work experience and a particular set of skills.
When someone is trying to earn a certification, they want to specialize in a particular area. If this is your case, you should go for the one that matches your potential specialty. Ask yourself the following questions before committing to a credential: Does this certification relate to my career? How can I use it in my favor?
Earning a certification takes time and effort. Therefore, you should be prepared to pursue a couple of weeks or months of preparation before applying for the certification exam. You will also have to meet the experience criteria, which can take a couple of years. Before diving in, plan your journey and organize the steps you want to take.
Top Courses to Prepare for Certifications
If you're not sure if you're ready to take the certification exam, the courses listed below will help prepare you. You'll want to check the price, length, and format of each course to see which one best fits your lifestyle.
AWS Certified Machine Learning Specialty 2021 - Amazon Web Services
Cost: $405
Duration: Four Hours
Format: Self-Paced
Outcome: Certificate
If you'd like to get the AWS Machine Learning certification, this course is for you. It'll help you understand the dynamics of the accreditation. In addition, you'll learn about ML fundamentals like data analytics, data engineering, Apache, and security practices. This course comes with unlimited access to the training videos and one test exam.
Google Professional Machine Learning Engineer
Cost: $49 per Month
Duration: 8 Months
Format: Flexible Part-Time
Outcome: Certificate
This Coursera program will help you develop the skills you need to pass the Google Professional Machine Learning Engineer certification exam. In this course, you will go through the professional Machine Learning Engineer exam guide. You'll also review fundamental machine learning skills like TensorFlow and data cleansing.
TensorFlow Developer Certificate in 2021: Zero to Mastery
Cost: $89.99
Duration: 63 Hours
Format: Self-Paced
Outcome: Certificate
If you're looking for a TensorFlow certificate training program, this program will be a good match. You'll learn how to integrate ML models, develop images, and create text recognition programs. This program comes with practice exam simulation questions. You will also have access to the training videos on all your devices for life.
Is a Machine Learning Certification Worth It in 2021?
Yes, a machine learning certification is worth it. A machine learning certification could be your ticket to a new job. Many recruiters are impressed by these types of credentials, even more than certificates. Getting an ML certification could significantly improve your career. You should pursue one of these certifications in 2021.