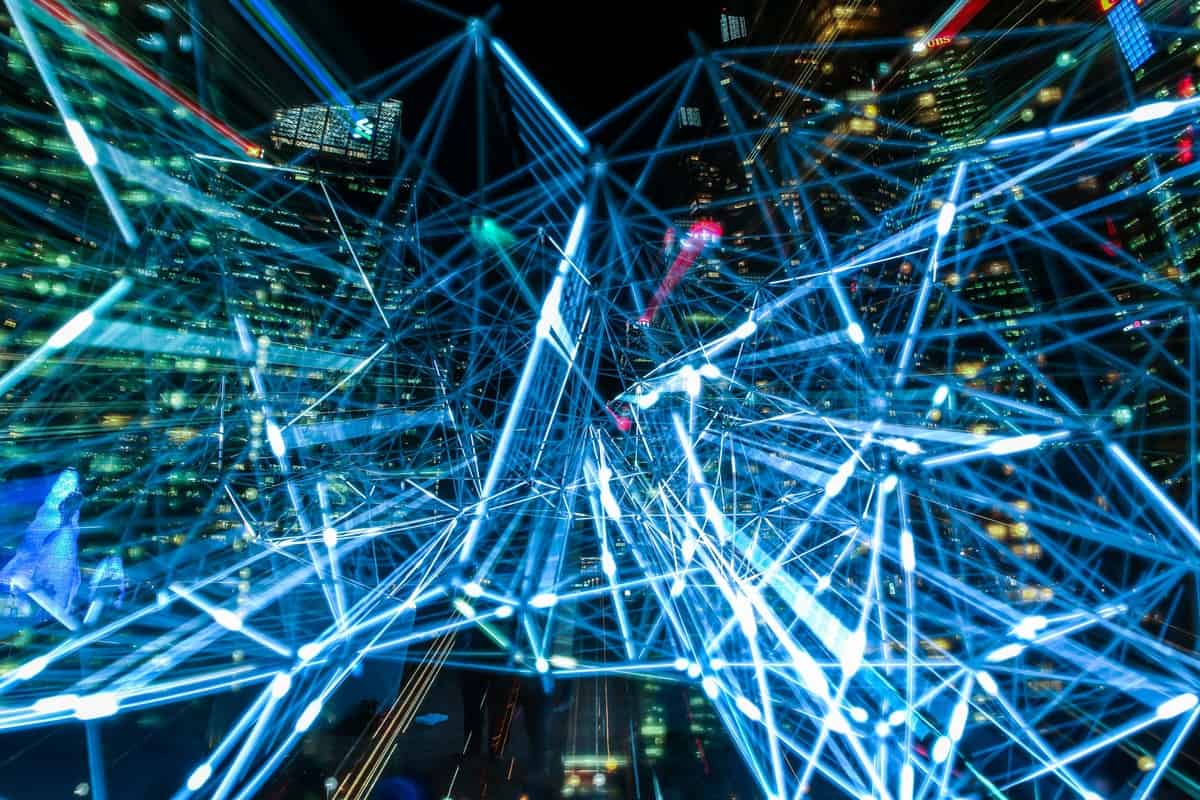 How to Learn Information Technology and Find the Right IT Courses


Would the world be this connected if not for IT? Those who learn information technology are responsible for bringing us the ease and comfort that we enjoy today. Communication is probably the best example, with social media platforms that allow people to talk from opposite ends of the world. To get IT training is to open yourself to the many possibilities of development and progress.


Whether you're just starting in the field or interested in making a career out of it, this guide is perfect for you. We'll cover the basics of information technology, from what it actually is to jobs that use it heavily. Then, we'll recommend some IT courses and resources that you can use to learn information technology.


What Is Information Technology?


The term information technology has been around since the 1950s. Information technology refers to the use of computers and technology to manage data. Almost everyone uses IT. This is especially true for companies, which use IT to keep businesses and the economy afloat.


Information technology is a broad term that encompasses software development, computer networks, information systems, and hardware and software. Most people equate IT with the Internet, but there is so much more to it.


Information technology refers to the entire solutions apparatus for any technological problem. Without it, the world would not be where it is today.


What Is Information Technology Used For?


Information technology is used primarily for communication. Without IT, the entire world would have a hard time delivering information from one place to another. Remember snail mail? Before email and social media, it took weeks, even months, for letters to reach their destination. Today, communication is essential, and WhatsApp bulk sender, chatbots, and other tools have transformed how we connect.


To capture the essence of information technology, you should go beyond the idea of a computer system and think more about its practical uses. Whether in communication or business, IT improves the overall quality of life.


Information Technology in Business
Businesses, such as eCommerce, rely on information technology to keep transactions going smoothly around the clock. Communication is vital for businesses to keep their channels open to the rest of the world. A case in point: companies can now reach international markets through digital marketing and online stores.


No business today can function without IT. Software programs, for instance, are needed to automate transactions. Platforms like AWS and Google Cloud, meanwhile, provide cloud computing services that allow businesses to run and build software and store data securely.


Information Technology in Computer Science
The earlier versions of computers were gigantic, immobile, and had less storage space and memory. IT developments over the years brought about the creation of sleeker, smaller, and more portable personal computers and laptops. Most households nowadays have at least one computer unit for the family to use.


IT is also the reason for the continuous improvement of both hardware and software systems. Advanced hardware is key to the smooth functioning of computers and laptops. Meanwhile, application software like the Microsoft Suite, Photoshop, and MySQL, help users perform specific tasks.


Information Technology in Different Sectors
Various sectors continue to benefit from information technology, including education, health, agriculture, and more. IT knowledge is now a must for the educational fulfillment of students all over the world. Without computer knowledge, it would be difficult for a student to keep up.


The agricultural sector can benefit from IT through advancements like graphic information systems (GIS) and drones to easily monitor land. Meanwhile, the health sector uses IT to store medical records and to streamline the use of cutting-edge technologies.


Learn Information Technology: Step-by-Step


Becoming an IT professional is a challenging journey due to the ever-evolving nature of the industry. Still, with the right resources, you will be able to achieve your goals. Here are some steps you can take to thrive in information technology.


1. Learn the Basics of Coding
Coding is one of the basic skills to learn to become an information technology professional. While there are a lot of programming languages out there, you don't necessarily need to learn all of them. And the ones you do need, you may be able to learn for free.


Programming languages have their own uses, so you should first identify what you need to code, and then pick one that will serve that purpose best. HTML and CSS are the most common picks for web designers while Java and Python are used for web development. All four of these are among the easiest programming languages to learn.


2. Enroll in IT Online Courses
Enrolling in information technology courses is one way to step up your current skills. IT is all about continuous improvement and upskilling. There are a lot of offerings online that you can easily choose from, some of which we'll discuss in the following section.


3. Earn a Bachelor's Degree
Information technology is not an easy field and could take years of learning to master. If your goal is to become a full-fledged IT professional, then a structured bachelor's degree program in computer science would be a good idea.


If you're looking for a quicker entry to the field, coding bootcamps are a worthy alternative. These accelerated courses are a great pathway to entry-level information technology roles, such as network and computer systems administrators, programmers, and analysts, which are among the best jobs in tech.


4. Gain IT Skills from Internship Programs
Bulking up on hands-on experience is an effective way to master the skills that you need in your chosen IT career path. Through internships, you immerse yourself in a real-life workplace and solve real-world industry problems. You can apply what you already know and then learn from the experts you work with.


An MS in computer science with an emphasis on IT is beneficial to career advancement. By getting a master's degree, you learn more in your chosen field of specialization. It's also a great way to take advanced electives in artificial intelligence and computational modeling.


The Best Information Technology Courses




Numerous online IT training programs are just within your reach. These courses are either offered for free or with a fee. The paid courses all come with a professional certificate that you can use as proof of your acquired skills.


Some of these offer instructor-led training while others are a collection of video recordings and written resources. Check out these courses and pick the one that best suits you.


This program is offered by the University of Pennsylvania through Coursera. It is designed for beginners so you don't need to have prior knowledge in computer science to enroll. It runs for 16 to 40 months so commitment is a must.


There are a total of six classes, covering computer systems, mathematical foundations, software development, and more. You can also take four electives. Best of all, the Ivy League master's degree you'll get at the end of your training is as good as any certification exam.


Python is one of the most well-known and widely-used programming languages in the world. Proficiency in the language is thus one of the basic skills that computer science and IT students should learn. This Udemy course will cover both Python 2 and Python 3.


You are expected to use Python for several practical projects. There are a total of 19 coding exercises to work on. The exercises are a way for you to be more comfortable with Python and to test how much you have learned throughout the course.


This MicroBachelor's program aims to teach you the basics of network security, one of the cores of IT. You will also learn basic computer programming elements and how these are used in businesses. The entire program will take a total of six months to complete.


One of the unique features of this course is its focus on how organizations can use IT to its full potential. Specifically, how IT systems can aid the organization in decision-making. This course guarantees that you will be prepared for the real world.


This eight-week course is all about cyber risk management. One of its functions is to find the vulnerabilities within an organization's information system. This way, you'll be able to develop better security and protection protocols for keeping data confidential. Overall, this course will improve your preparedness for potential cyber attacks.


Web design is one of the vital parts of IT because it deals with user experience. This course covers eCommerce and digital marketing. It's great for anyone who wants to pursue a career in UX design. If you run a business or are a project manager, you'll be pleased to know that there are modules devoted to those fields as well.


Is Learning Information Technology Right For You?


IT is geared towards ensuring that daily tasks become easier and less tedious for everyone. If you have a passion for overcoming challenges through improving systems and using software, then information technology is a viable option.


But if getting a career in tech is your only goal, then you should take IT for a test drive to make sure it's the right path for you. Any of the short IT courses listed above can ease you into the world of information systems. If you're still interested after that, consider enrolling in an undergraduate degree program or a coding bootcamp.